2000 +
Professionals Trained
Mosook - Technical & Industrial Training Service provider in KSA
Mosook Training Center (MTC) located in the kingdom of Saudi Arabia, Jubail city. It's a part of Mosook International Group which provides theoretical and practical training in several fields for engineering , plant operation, maintenance ,industrial safety, new investors, fresh graduates, and student to improve their skills and knowledge.
Why Mosook Training Centre ?
Mosook Training Centre is a leading institution dedicated to helping people and organizations to excel and succeed through skilled training. We focus on enhancing individual and organizational productivity, marketability and value.
Providing comprehensive industry-specific training program to the candidates to upskill their workable knowledge and to meet the industry standards
Mosook certified Real-time Trainers will deliver its industry demanding training programs.  The outcome is 100% knowledge imparting from the real-time trainers to the aspirants
Tailor-made curriculum, effective training delivery, Placement assistance across leading industries are driving Mosook Training Centre to carry the International recognition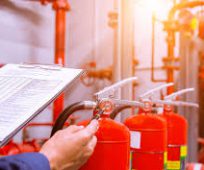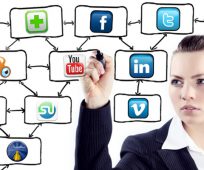 Social Media & Intetnet Marketing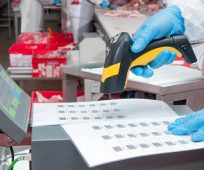 Effective implementation of a Quality System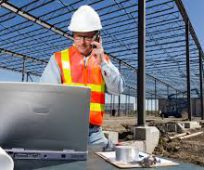 Communications in Projects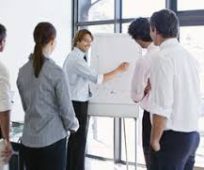 Leadership and Communication Skills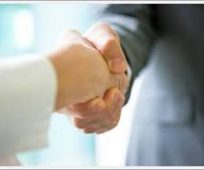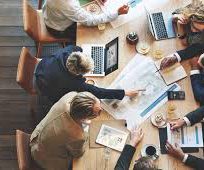 Mastering Contracts Management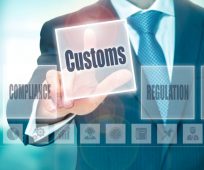 Customs Clearance in Practice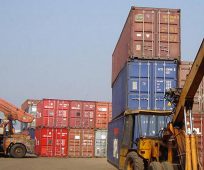 Freight Station Operations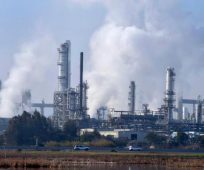 The A – Z of Petroleum Industry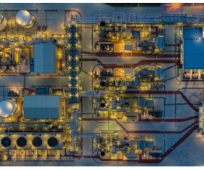 Hydrocarbon Process Safety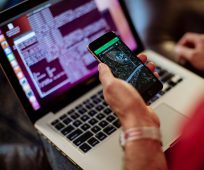 Mobile Hacking & Forensics
Our Expert Trainers
They are highly qualified and trained in their areas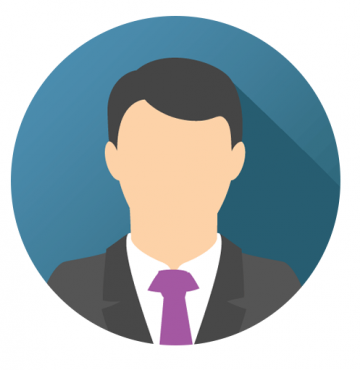 Web Developer
I've been involved in teaching and education for more than ten years. Always eager to learn, I invested a lot of my time in learning…
Our Students Reviews
Recently my company promoted me to take care of the procurement department.  Though I am aware of basics, intended to do the job in an excellent way.  My colleague advised me to learn modern methods to organize the procurement.  My search ends with Mosook Training Centre where I successfully completed my training program.
Radwan
Principal Procurement Specialist
Training was very nice and unique, it combined discussions and work in groups for some issues happening in Supply Chain and Logistics field.
AbdulElah Alfahid
TAD Logistics
Well organized tools and teams distribution. Use new technics, exchange and result touchable.
Khaldun Zoomot
Alokab Co.
I would be interested in attending the next workshop , it's have new techniques of training,learn by doing, and well prepared trainer.
Rasmi Zghoul
KITI
I have secured a senior role in one of the leading companies in KSA as Safety Officer - Projects.  Honestly speaking that I required upskilling across few areas.  The 5 Days 'Safety Management Program' through Mosook Training Centre given me strong insights and exposure.  Hats off to their novel training services
Khaled
Project Director