OUR VISION
our vision is to create world without ignorance, and to be the most trusted and leading training center in the middle east.
MISSION
our mission to provide people appropriate education to build up their future, and enhance their capability to meet saudi arabia's vision 2030.
OBJECTIVES
provide industrial safety programs and improve personal skills on management ,self development, leadership, and project management. Develop skills of new employee to meet job requirements and give guidance and professional programs to fill the gap between college output and business market input. Also, Propose advance and practice programs on how to establish and improve new business for young Saudi investors. Improve personal skills on management , project management and leadership .
PRESIDENT MESSAGE
In Mosook group we always work to achieve the ambition and satisfaction of our client in a way that exceeds expectations.
Mosook Training Center ( MTC) has been established in the group for the primary purpose of active participation in society to spread the culture of training and continuous development to achieve better results in various fields of life, social and in working place.
Our training programs are characterized by professionalism and responsibility, keeping up with the latest art of science, techniques and internationally accepted training theories to strengthen skill, improve performance, develop thought and make distinction.
We communicate and work with our clients as an integrated and professional team to apply our vision and mission with integrity, accountability and transparency.
Your expectations are our responsibility
Thank you
Eng.Majed Faleh Al-Baiji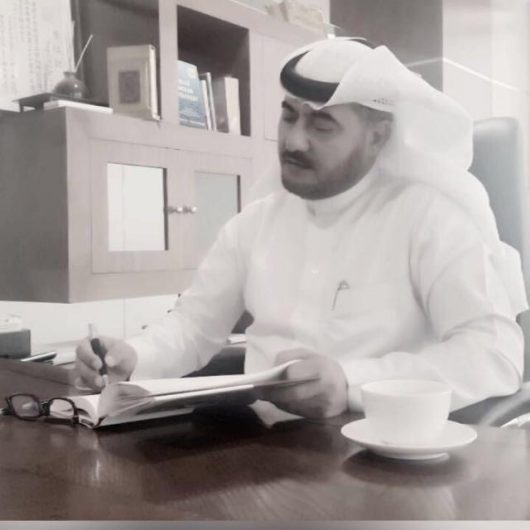 Why Mosook Training Centre ?
Mosook Training Centre is a company dedicated to helping people excel and succeed through skilled training. we focus on enhancing individual productivity, marketability and value.
Industry Specific
Providing comprehensive industry-specific training program to the candidates to upskill their workable knowledge and to meet the industry standards
Real-time Trainers
Mosook certified Real-time Trainers will deliver its industry demanding training programs.  The outcome is 100% knowledge imparting from the real-time trainers to the aspirants
International Recognization
Tailor-made curriculum, effective training delivery, Placement assistance across leading industries are driving Mosook Training Centre to carry the International recognization